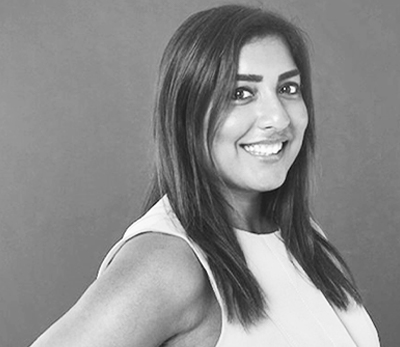 Author:
Meera Joshi
Date:
11th March 2021
Collecting and understanding data is the first step to making any changes. We have been using data at Harrison Holgate to understand the trends and support our clients make changes.
As we saw from the insights given in yesterday's blog, the insurance market has been needing to go through a major change to create an inclusive culture for women, especially into senior leadership roles. The first step of that being the balance of gender within businesses themselves. What is promising is the stats we have seen over the last 5 years in the number of female placements vs male placements we have made.
In 2016, 38.7% of the placements we made were females which spiked to 49.7% within the last 5 years which reflects the growing awareness and changes in recruitment processes within the market to drive diversity. The next stage for us is to break that down into verticals and seniority levels to give us a real understanding of where the gaps are and ensure we are supporting our clients to fill those gaps.
As well as supporting our clients with their D&I recruitment strategy we are also recording data for the number of candidates we are shortlisting for positions that are female vs male to ensure we are continuously creating diverse pools of candidates that we can share with our clients.
The below provides some data we collated in Q4 2020 across our various disciplines and already we can see where the shortages are of female talent pools so we can now begin to work on that and shorten the gap.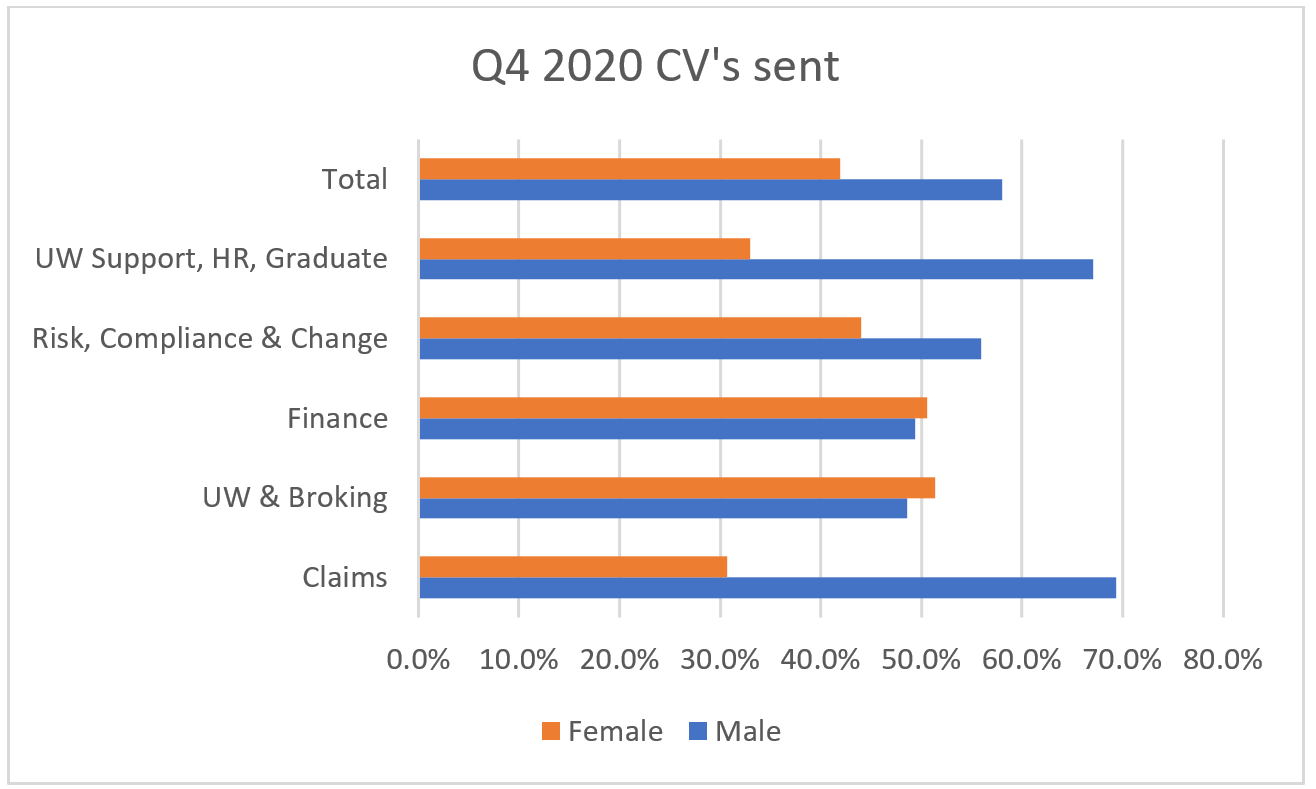 This just goes to show the power data plays in understanding our current state of play which will only then allow us to have a more targeted approach towards building equality and true gender diversity.
Looking across the market and having discussions with both HR and Hiring Managers, it is comforting to see the changes our clients are making internally to create a diverse workforce from blind CV reviews, training hiring managers on unconscious bias and inclusive recruitment, checking job descriptions against gender decoders, having diverse interview panels and ensuring roles are being advertised via diverse sources. If you are struggling to know where to start or finding yourself hitting a wall then do reach out and we can certainly support you through your strategy.
The first step to all of this is data.
Tomorrow I will be concluding my series for International Women's week, it has been great to hear from some of you on your challenges and successes and I look forward to having further conversations with you all! Let's all work together towards a gender equal market!
Check our articles page for tomorrow's conclusion article....