Become a part of the Harrison Holgate Team
Fulfil your potential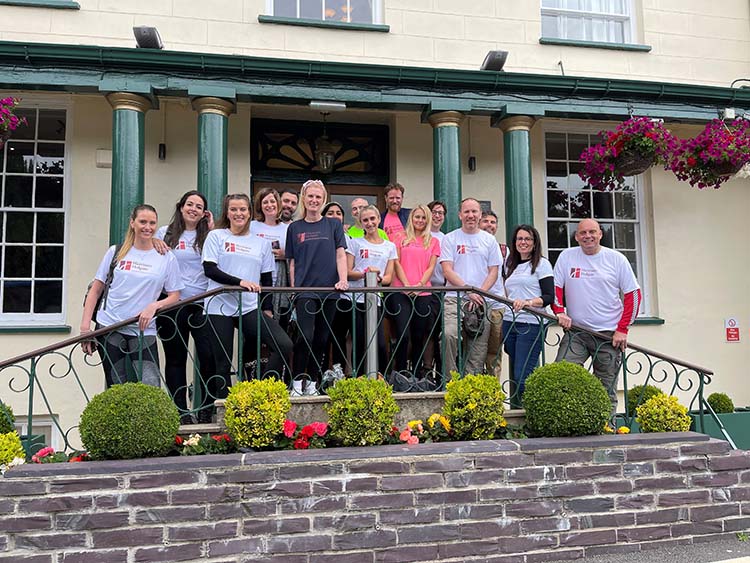 A long-term outlook, focused on hiring and developing the best with training, mentoring and a continuous development philosophy.
Stable and long-standing team, equally long term and successful relationships with our client base.
Focus on honesty and transparency, giving back to the community where we can.
Friendly and collaborative team who enjoy working together, with recruitment being a role that is the same wherever you are the team and team ethos are a huge factor in why we stay together.
Highly competitive company incentive scheme with bespoke internal & external coaching programmes that enable the ability to harness and deliver higher levels of production and therefore earnings.
Regular company and team events which have included trips across the UK, to Paris, Bruges, Amsterdam and beyond!
Recruitment is an activity based career, whilst we do not and would never enforce rigid or inflexible KPI's we use our in-depth know how and advanced recruitment software to understand what works for each team member and to build a bespoke success plan.