Taking Responsibility
Corporate social responsibility.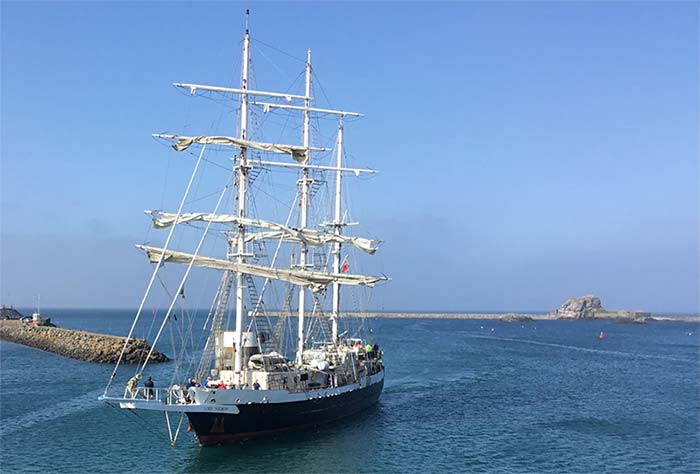 We take responsibility for the company's effects on environmental and social well-being very seriously and we actively encourage our team members to give back to charitable projects.
Over the last few years we have been proud to have helped many different charities from Cancer and Heart research to local hospices and other volunteer organisations. During 2018 we embarked on one of our largest charitable projects in working with the Jubilee Sailing Trust to raise money for this worthy charity through sponsorship of the Lord Dannatt's Challenge.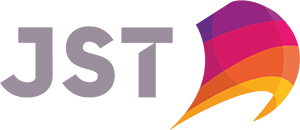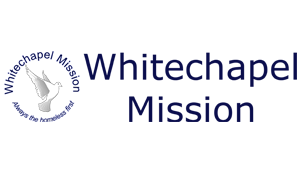 During 2019 we focused on homelessness in particular within London and we have supported Crisis plus also the Whitechapel Mission. Whitechapel Mission are an inspirational charity who have been serving the homeless and marginalised for 143 years. They provide a day centre, skills training and career advice, activity programmes and specialist support for complex needs. Whitechapel Mission believes everyone deserves a chance, regardless of their background, race or religion and are open to all, without exception. They are open every day of the year and see as many as 300 homeless and vulnerable men and women each day. All without public funding. During 2019 we have made financial contributions and during 2020 we will be helping out by cooking and serving a breakfast service to the >300 people that visit each day.
During 2020 we have been thinking about the environment and in February held a Charity Quiz for over 100 clients raising money for the Woodland Trust. During the fun Quiz we raised enough money for the Woodland Trust to help them plant almost 1000 trees.
Contact Us