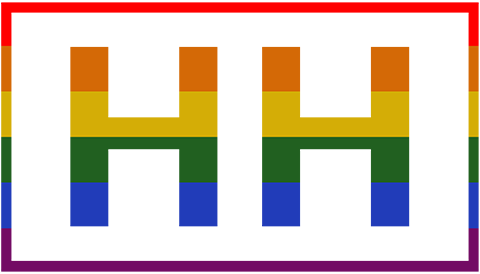 Diversity, Inclusion and Belonging
Why Diversity matters
The business benefits of improving diversity and inclusion are proven with studies showing a clear relationship between diversity and business performance.
Leadership roles are crucial - with companies in the top quartile for ethnic/cultural diversity being 33% more likely to have industry-leading profitability.
This isn't just about gender, building and sustaining a diverse and inclusive organisation with a culture of belonging needs action to be driven from Board level down, we are critically aware of our role in helping clients achieve and improve their goals and are here to help.
D&I committee acting as a resource to our client base offering help & guidance.
D&I Webinar series, with free attendance.
Access to "I Don't Understand" Navigating Bias Training via DiverseCity Think Tank
Regular reporting across our own activities, including the makeup of our candidate database and against the assignments we undertake.
Read more
View our D&I Survey results