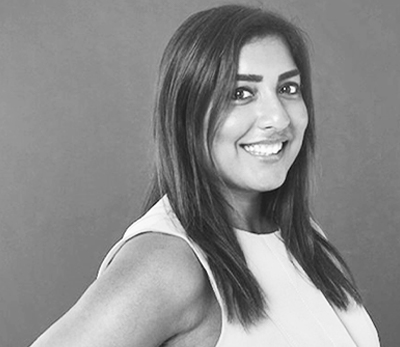 Author:
Meera Joshi
Date:
7th April 2021
"A comment I frequently hear is that it's about competence, not gender or race."
These comments often come from senior people from the targeted minority groups who have "made it" to positions of prominence. Their journeys and perspective are crucial to understanding the issue and if I could I would want to ask them to talk about their previous family members, managers and leaders that helped them develop their career.
Recent talent attraction strategies for corporates have definitely focused at the grass roots level, with the question:
"How do we attract a diverse pool from the get go?"
I believe many companies in our sector have addressed this issue very well (although there's always room for improvement!).
However, how do we increase the development of these individuals exponentially to move up the career ladder?
As Harrison Holgate's D&I advisor, having researched in depth I found disparity in interview or career feedback given from male senior managers to their female team vs male.
The results of a review of feedback from 146 mid-career leaders showed that "feedback provided to women tended to be less actionable and less useful for leadership progression than feedback given to men, making it less likely that women advanced to more senior positions."
I am certain this is in no way an intentional "bias" but I believe this goes some way to highlight the issues that are at play. The concept or awareness of unconscious bias and a fear of how the person on the other side of the table might respond to feedback that is "meant to be helpful".
Through a series of webinars, we plan to explore and discuss a variety of topics from:
Navigating Bias in the Workplace
Code Switching
Accessing Minorities
Diversity in Leadership
After effects of COVID19 on D&I
Get in touch to find out more about our webinar series, or to find out more about how we can help.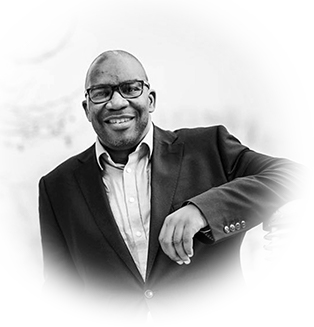 Buki Mosaku: Author of "I Don't Understand - A practical guide to navigating bias in the workplace"
Buki Mosaku, founder of Diverse-City Think Tank and author of the upcoming book:
"I Don't Understand - A practical guide to navigating bias in the workplace".
Buki is a thought leader for Diversity & Inclusion who pushes the boundaries of the norm and brings forward topics of discussion that are truly thought provoking. He is a leading international business consultant who has grappled with unconscious (and indeed conscious) bias with varying degrees of success in his employed career and as a consultant in the city.
Frustrated with his own challenges and the inadequacy of behavioural experts and consultants attempts to address workplace bias, he set out to develop a fair, equitable results-oriented methodology to tackle person(s) to person(s) bias effectively in the workplace.
The IDU? methodology is the culmination of 20 years of working, observing and interacting with over 50,000 individuals throughout the world as a consultant, communications expert, trainer and coach.
Over the last 20 years he has consulted with large FTSE/ Fortune 500, medium sized, small and start-up companies.